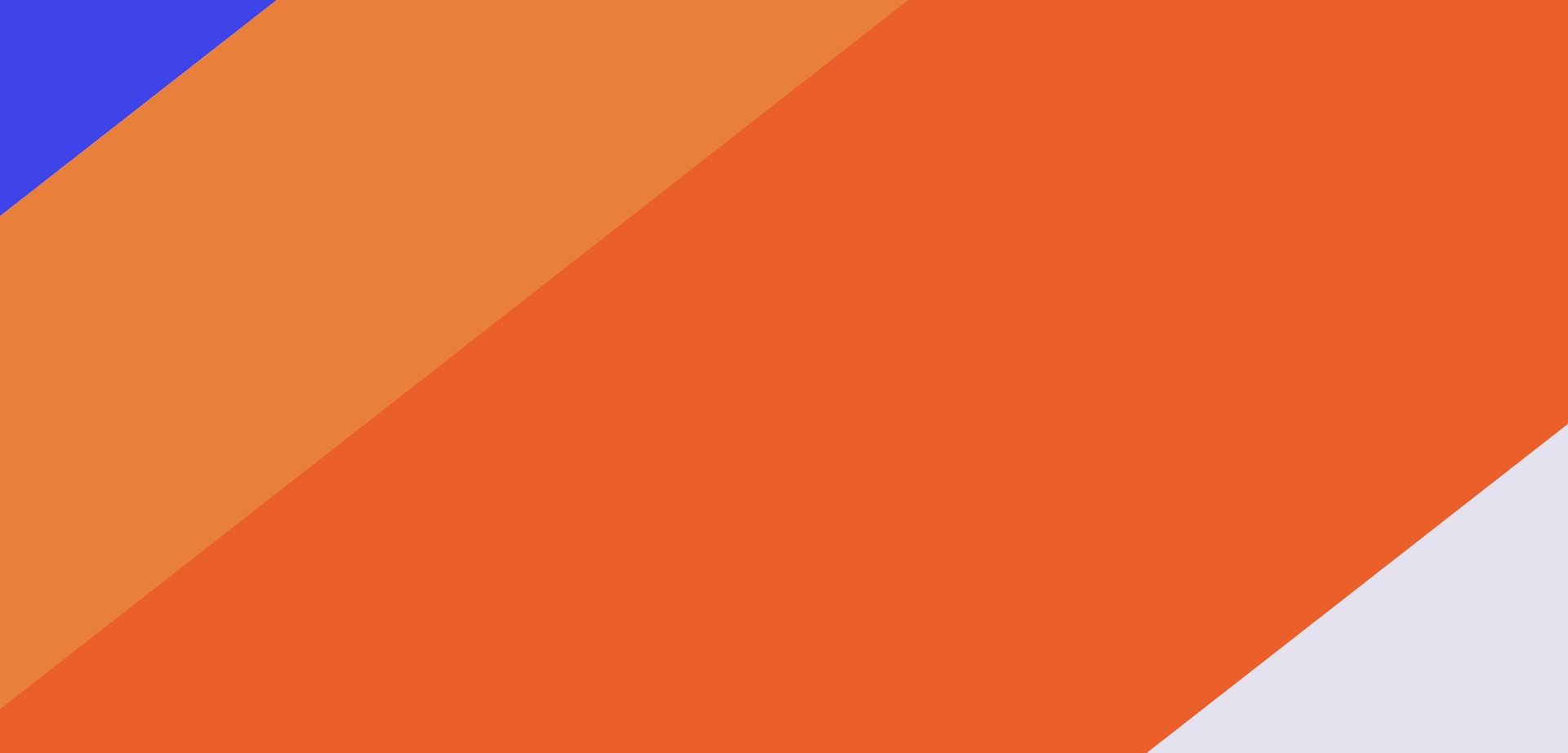 Case Study - Cloudvisor
AWS + Startups = Cloudvisor
Linkedist always encourages brands to create organic content and build the personal brands of their employees. By leading the example, Linkedist helped its clients to achieve visibility and ensure excellent results. Cloudvisor was not an exception!
Cloudvisor is an advanced-tier Amazon Web Services partner helping startups across the globe get the most out of AWS. Their core offering is AWS Resell, enabling companies to access AWS services at an attractive price. At Cloudvisor, they have extensive experience in everything AWS-related: infrastructure migration and optimization projects, DevOps support, and much more. They also specialize in AWS Edge, such as CloudFront and all AWS security-related services.
In August 2019, Cloudvisor contacted Linkedist with a request to increase their brand's visibility and reach other professionals on Linkedin via paid advertising. The Linkedist team took on the challenge and began another journey for the client's success!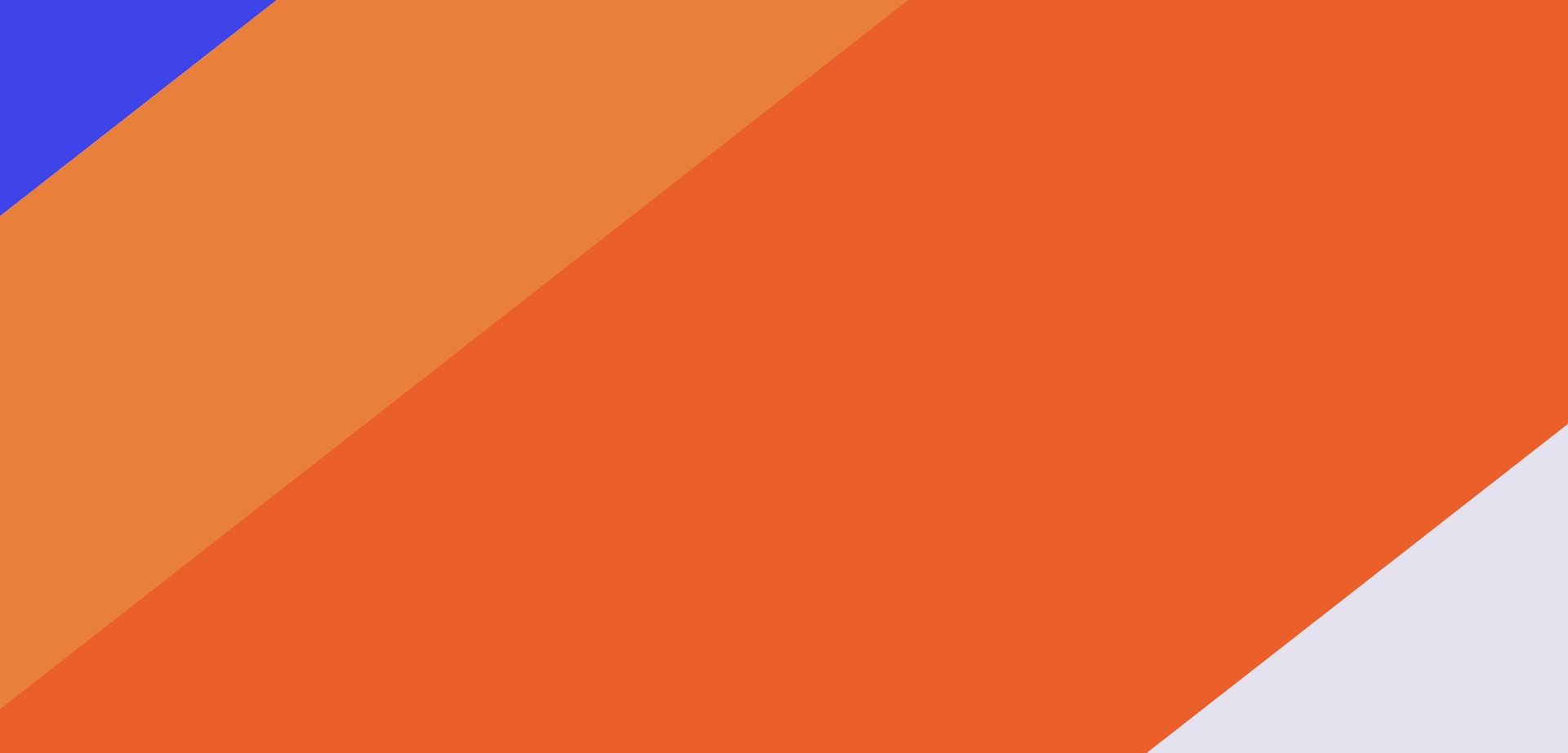 Advertisement campaigns done
Good visibility on LinkedIn has many benefits: increased brand awareness, professional image, lead generation, employee advocacy and competitive advantage. Cloudvisor aimed to improve it and reach more of its audience.
To address this challenge, Linkedist decided to follow their trusted strategies and had to create organic posts and manage the official Cloudvisor company page on LinkedIn.
Another area was to ensure that Cloudvisor also encouraged the growth of their visibility through employees' profiles. Thus, Linkedist helped Cloudvisor reach professionals with paid content.
Firstly, we optimized the company page, placing the basics of awareness and visibility of the brand. The optimization included the professional image of the brand's page and the less-seen elements, such as adding the community hashtags, placing the keywords to the about and headline sections, ensuring that contact information is correct and placing a right CTA leading people contacting the Cloudvisor team.
After this, the Linkedist team advanced the personal profiles of Cloudvisor's employees, ensuring that their profiles would stand out in a good way. Additionally, each profile was optimized to show where the employee works through different features, creating more awareness for the brand.
Another area that Linkedist specialized in while working with Cloudvisor was advertising strategies. To guarantee this successful ad campaigns, we employed different content ideas, such as: promotion of events, services, eBooks, social responsibility framework, team culture, and much more!
After every task was completed, Linkedist would update the Cloudvisor team with related statistics, improvements, what worked and what needed alternative solutions. With the analytics in place, Linkedist could present strategic points for future campaigns.
Throughout more than 2 years of working together, Linkedist has improved Cloudvisor's visibility greatly through various scopes.
Cloudvisor's LinkedIn page grew by more than 2K followers.

More than 225 high-quality posts were created, including polls, documents, single-image posts, and an eBook for the advertisement campaign.

10 advertisement campaigns were launched during our collaboration with the average CTR for the ads of 0.60% (lead gen and event campaigns).
Now the Cloudvisor's increased brand awareness helps the team to stand out among the competitors and attract more audience!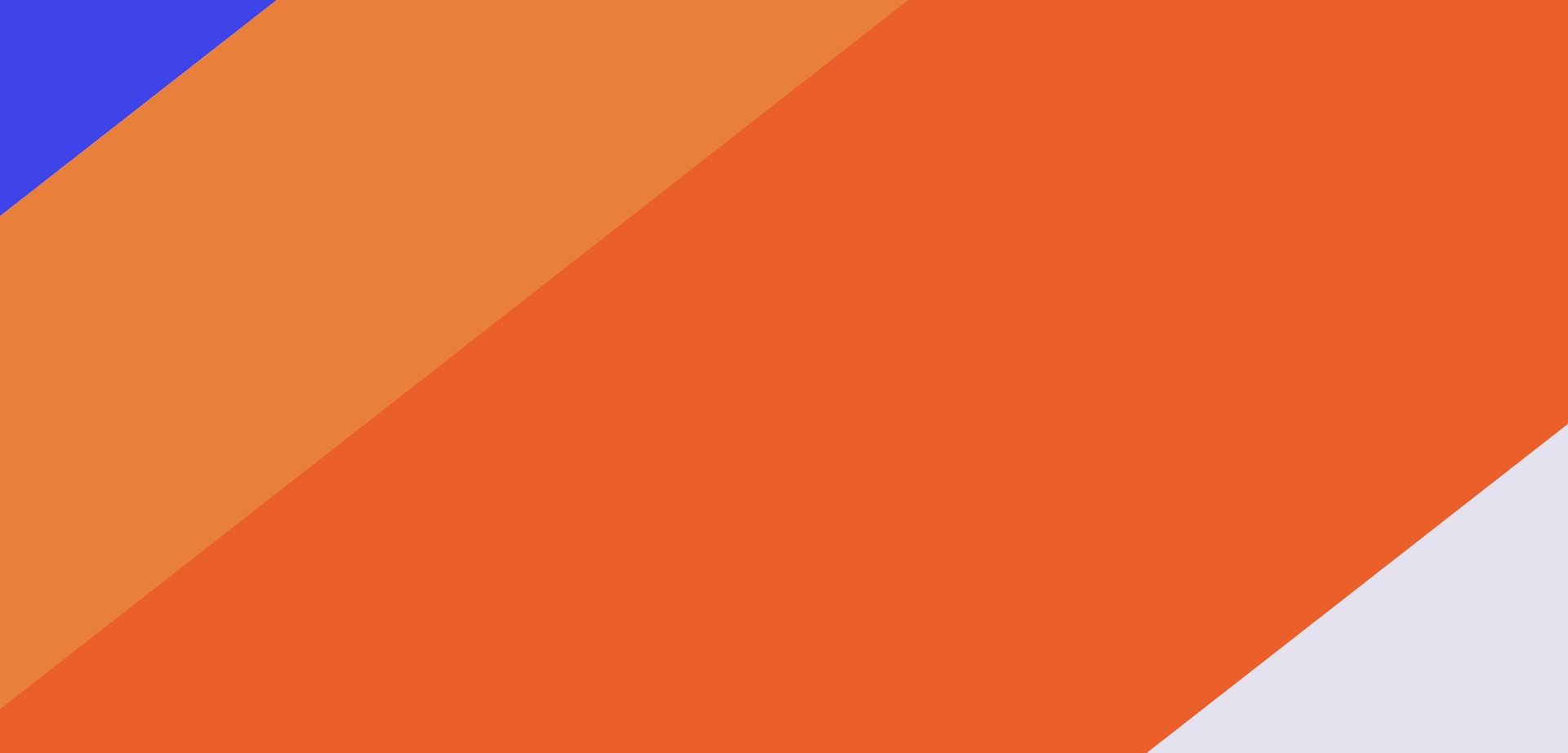 Linkedist team is made of true professionals. They always share the latest knowledge and insights regarding LinkedIn, eagerly offer new things to try. What's most important, they delve deeply into what the client does, no matter how complex and technical it might be in order to see the client succeed on LinkedIn.

Ieva Puodžiukaitė, COO at Cloudvisor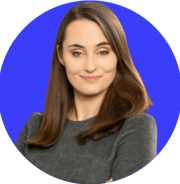 Tell us your challenge.
We're here to help!