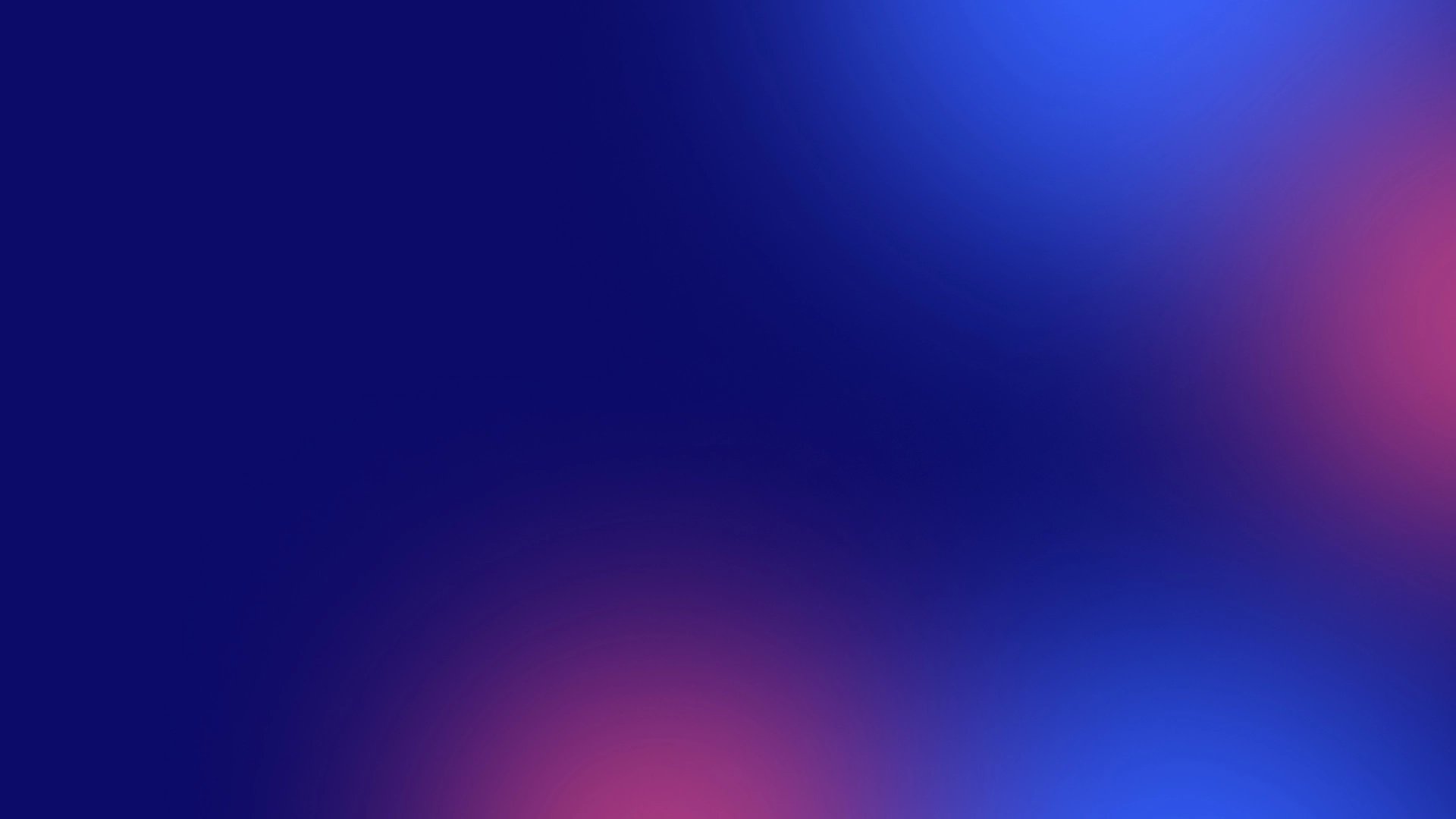 LinkedIn networking - building your LinkedIn community
Explore the possibilities of networking on LinkedIn by using various features effectively to boost your LinkedIn community.
How do you find new connections on LinkedIn? How do you make sure that your network is appropriate for your desired industry? What about enlarging your LinkedIn community and using LinkedIn features effectively?
These are the key questions when figuring out the most optimal ways to utilize your LinkedIn network to its best extent. LinkedIn is one of the most popular places meeting professionals. Let's explore LinkedIn networking opportunities!
Making connections is the first step to take in growing your LinkedIn community. Through invitations to connect you can build your desired network and have a relevant and informational LinkedIn feed. Let's discuss ways how you can make connections on LinkedIn.
When you grow your network on LinkedIn, the Boolean search can help you to facilitate the process. Boolean search is a structured search process, which allows you to combine words and phrases using words AND, OR, NOT to limit, broaden or define your search. By utilizing Boolean search, you can filter people by position, industry, or occupation. This allows you to narrow your search and connect with the appropriate people that would contribute to your network.
While creating invitation messages, search for common ground, personalize your messages and create different message drafts that could be used for connections that are on separate professional levels. If you want to stand out – send a voice message as a creative option.
Use voice messages with caution – think of the person on the other end, and evaluate if you're having a casual conversation or if that's something that requires your full attention, especially since you don't want to seem rude. You should also consider the position of the person you are ready to record a voice message. If the person is older than you or has more work experience, and has a significant professional position, a written invitation could be a better option.
After you have successfully connected with other LinkedIn users and broadened your network, it is time for more advanced networking possibilities. First off – LinkedIn groups.LinkedIn groups represent a target opportunity to build your personal brand or professional community on LinkedIn. The fact that only members of a given group can view, post, or comment on a conversation within a LinkedIn group proves to be beneficial for your network.
On LinkedIn groups, it is possible to communicate with potential clients, partners, and suppliers or attract new business, and get job leads. You can also build relationships and generate referrals. LinkedIn groups help you to network with peers in your industry or niche.
However, in order for your LinkedIn group to perform successfully, it is important to administer it effectively. Here are some tips you can use to achieve that:
Welcome new group members with @ mention and invite them to introduce themselves to the Group.

Create high-value content that is exclusive to Group members. Promote that content in your personal feed to bring traffic to your group.

Post-thought-provoking questions in the Group to encourage group members to share their ideas in the comment section.

Be helpful, not salesy.

Start a conversation, contribute first.

Keep it professional.
Also, here are some LinkedIn groups that you can find useful and inspiring:
There are other ways to build your LinkedIn network. You can also broaden your LinkedIn community by using the LinkedIn LIVE feature. According to Alexandra Rynne, 62% of companies plan to implement LinkedIn LIVE events in the future, and 73% of B2B marketers say that broadcasting positively impacts marketing ROI. Here are some recommendations, on how to improve your LinkedIn LIVE:
Be authentic: video content that feels less manufactured and more human, direct, and immediate is more likely to be consumed and engaged with.

Be flexible: if something goes wrong during your stream, try to respond to real moments in real time. You'll be rewarded for your authenticity.

Be prepared: having a good grasp on your subject matter, as well as an idea of your run of the show can lend order to your broadcast and calm your nerves.

Be consistent: whether you choose to go live once a month, once a week, or even daily, consistency helps set expectations around when your audience can expect new content.
There are also different themes for LinkedIn LIVE. For example, celebratory moments, innovation showcases, events, talent branding, insights & analysis, and serial content. It is advised to choose which theme would fit your network best. While performing a live broadcast, do not forget to:
Be consistent so people know when to show up.

Promote your Live broadcast or Event on your pages.

Give advice, serve or teach your audience.

Engage with your prospects and be genuinely curious.

Bring interesting concepts to the table and mix it up.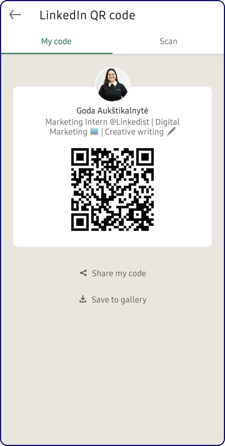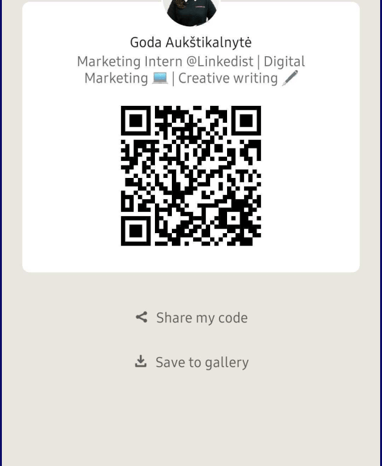 Curious to learn more about personal branding and build your community on LinkedIn?
Join our Linkedist Courses Academy now!
Another great way to build your LinkedIn network is audio events – a relatively new LinkedIn community-building tool. Audio events allow a way to bring a professional community together to connect, learn, and inspire. The experience is comparable to real-world conferences or meetings – participants can join an event, listen to the speaker, and chime in if they have relevant thoughts. Of course, there is also a chance to share your field of interest with professionals worldwide!
There are different ways you can carry out an audio event:
An interview is a great way to host a real-time conversation in a Q&A style with industry experts, thought leaders, or other creators to combine the power of your network and boost your audience.

Cultural audio events can spark conversations and provide a way to engage with your followers about trending topics and cultural moments. It is good to plan a series to stay on top of an evolving landscape.

Audio events can create a space to discuss keynotes, conferences, LinkedIn LIVE, a podcast, or any other event that your followers are buzzing about or are interested in.

Celebrations! Audiences love to be part of celebrations like milestones and exciting announcements. So, invite your community to the party and thank them.
And here are some tips for your audio event:
Plan at least a 15-minute event.

Roll with it - you can't plan every step of the event, it is organic.

Invite engagement.

Let attendees join the conversation.

Encourage emojis.
At Linkedist, we also do audio events. Our CEO and Startup mentor Kotryna Kurt, says that audio events are a great way to boost your company's visibility and provide more diverse content for your audience: "Audio events are a new beneficial community-building tool that doesn't require much preparation. Sitting back, relaxing, and talking about various business and LinkedIn topics. Isn't that amazing?"
Networking can seem easy at the first glance. However, as this article suggests, there are many ways to utilize your networking by effectively using various LinkedIn features. Networking will make you more noticeable and with time will improve your personal brand (if you want to read more about how to use your personal profile page to its full potential, you can click here). It is also important to remember that being active on the platform generates beneficial outcomes in the long run. So, don't forget that LinkedIn has many areas which can be improved!
Now that we have established how to narrow your search, it is time to discuss four different ways to make connections efficient:
Fast invite – The most simple way to add people to the network. All you have to do is press "Connect".

Personal invite – while pressing "Connect", there is always an option to add a personalized message that makes your invitations stand out from the other invites.

InMail messages allow you to directly message other people whom you are not connected with on LinkedIn. It also has the possibility to have a title, and messages can be longer. However, inMail messaging is a Premium feature.

QR code scanner – it is possible to find your personal QR code in the LinkedIn app on your mobile phone. To find your personal QR code, you need to open the LinkedIn app, tap on the search bar and the icon for the LinkedIn QR code will appear on the right of the search bar. This is a quick way to connect during events since it automatically will allow you not only to show your personal QR code but also provide the ability to scan the QR code of another person.