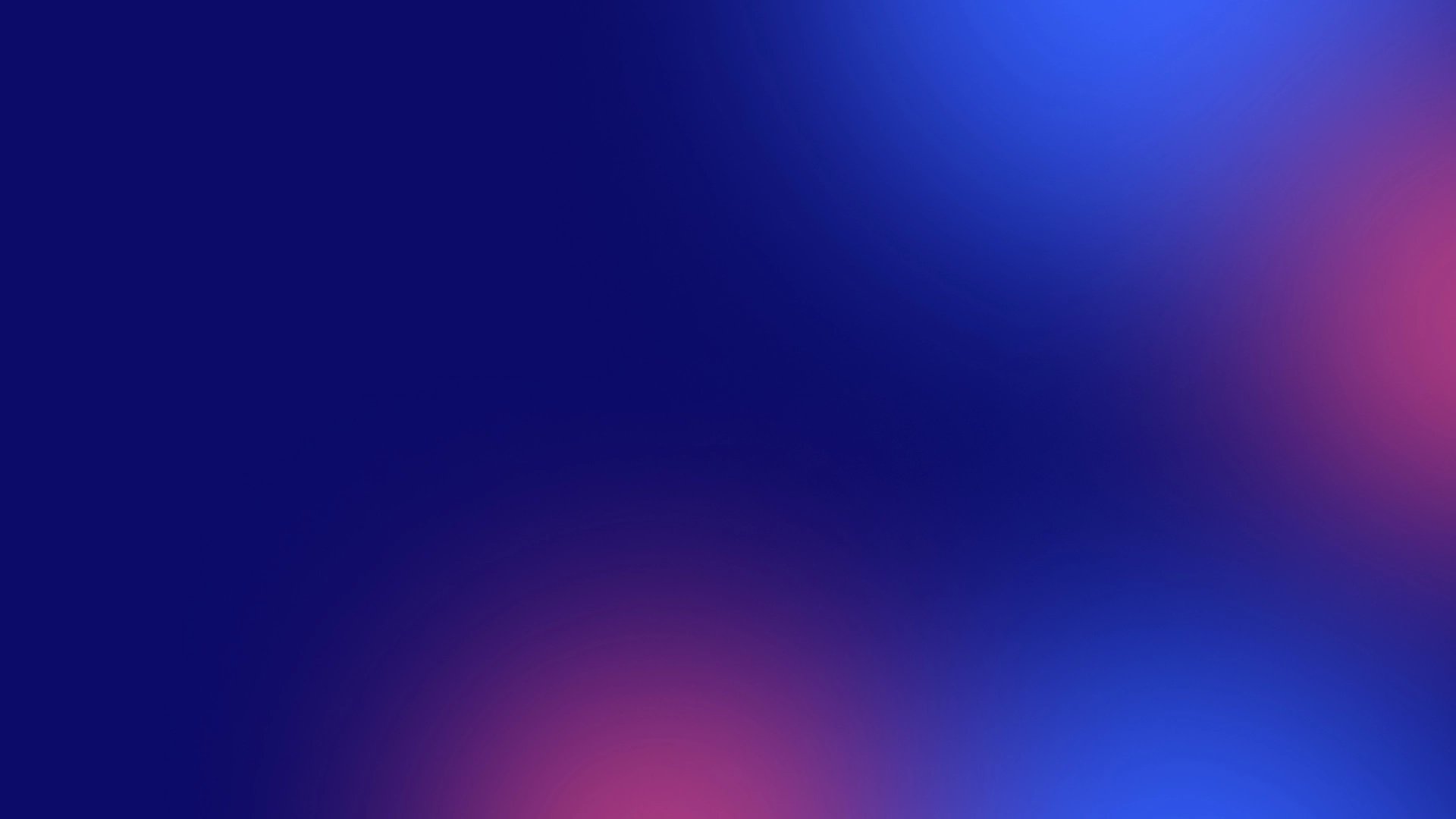 LinkedIn profile – here's how to use it to your advantage
Discover possibilities you can receive by using LinkedIn Personal page to its full potential.
Even though LinkedIn has been around since 2002, it is still climbing its way over to people's phones and browsers one professional at a time. With over 875 million users, LinkedIn is the place to start creating a solid network and establishing your personal brand. So why would you need to be on LinkedIn, and what's all the fuss about?
LinkedIn can be considered one of the most popular places for any business talk. It is here for you if you are looking for a job position, searching for the right niche audience to share your knowledge with, or even using it as a source of inspiration. Here are five reasons your LinkedIn profile could be the key to your new opportunities!
Everyone has one. Yes, even you! A personal brand is your identity and name – how you portray yourself to others with any associations and intentions you want.
If you are selling a product, providing a service, or just looking for new possibilities – your name is what is supposed to be connected with it. For example, imagine you are a business photographer and have a strong personal brand on your LinkedIn profile. Then, people instantly associate with you whenever they might need their photos taken, and you won't need extra promotion for your services – the clients will come to you!
Of course, this takes some effort and time. However, quality content, and regular posting, will create your community and audience that will be looking out for your new posts. So look no further for the right channel, log in to your LinkedIn page, and get to posting!
Check out these amazing stats from Julius Bieliauskas, Project Manager and Consultant at Linkedist.
Let's face it – 875 million users are a lot of people. However, only around 3% post at least once a week. What does it mean? It's very easy to get noticed.
If you connect with the people in the industry of your interest, you will be able to start building a community of like-minded audiences that will be interested in the content. This way, people will also find you easier. Community expands, new connections grow, and so do the conversations in your inbox: new projects, contacts, and new beginnings.
Looking for a job? It's easier to get noticed by recruiters on LinkedIn not only because you have a profile but also because your content appears on their feed. So you can start to get noticed today, not only when you need a job!
What's your niche? Are you a student, do you work in something unusual, or maybe you are seeking an expert in your field? Your learnings could become other people's learnings, too.
You don't need to be a "professional" – everyone is new at something, but we all have different outlooks and opinions. So don't be afraid to express yourself!
Choose the inspiring content you want to see on your feed! Then, follow only those profiles that spark interest and make your thumbs stop. Only a small part of LinkedIn is about work celebrations, productivity, and work culture. However, there are many ways to learn something new or be inspired by other people's content.
LinkedIn groups are another way to find your community: marketers, creatives, designers, writers, sellers, business people, programmers – you name it, it's there! This search, like everything else good in life, will take time and seeking the right content and people, but it will be worth it!
Here are some great profiles that we recommend you follow:
Finally, LinkedIn is the place to gain new knowledge. People come from various industries and share further information from their fields. The new marketing campaign or an AI tool? What about news in politics? Many people share tips from their own experiences that you will be able to apply and post articles, and newsletters, within the fields they have researched and worked with.
Let's not forget the great tool LinkedIn provides – the LinkedIn learning page. You can access one month of free courses provided by LinkedIn on various professional topics like project management, persuasion, body language, coding, and so much more. This way, you can gain any new knowledge you want in your career field. Even their LinkedIn page shares some great tips!
In addition, an excellent knowledge tool is LinkedIn groups – not only would you be able to find a niche group of people with the same interest, but you interact closely, ask questions and even find new connections!
A lot of it has to do with posting and being active on the platform. Of course, you can always be a silent listener, but none of these tips will apply to you if you don't have a complete profile set up and don't engage with your content and the network.
Many benefits come from being active on the platform: once people start noticing you, your comments, and your content, they will remember what you do and what you talk about, and you may never know what new opportunities will come your way!
Build and strengthen your personal brand
Get noticed (recruiters, networking)
Stand out (as a professional, expert, expressing yourself)
Curious to learn more about personal branding?
Join our Linkedist Courses Academy now!