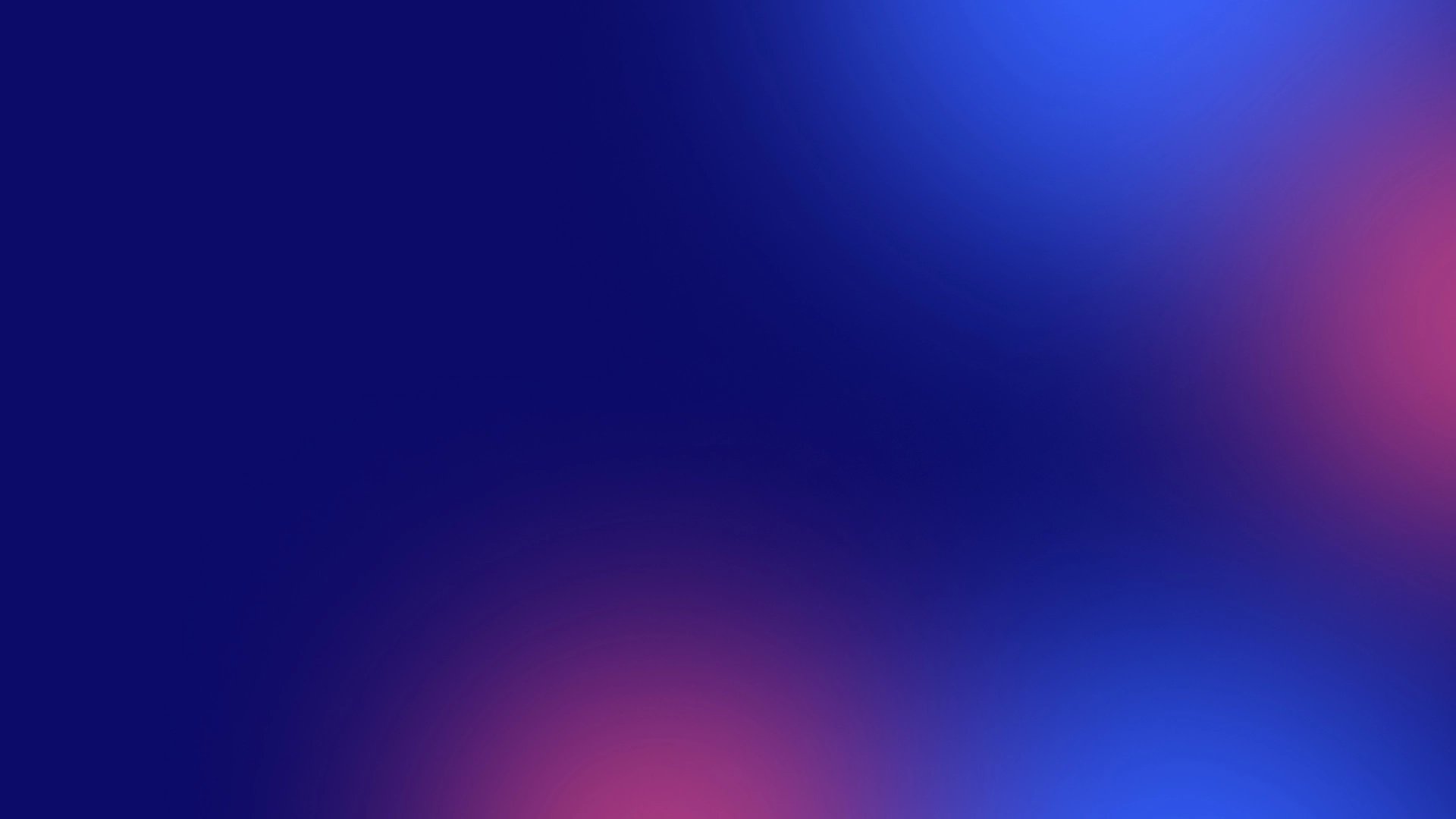 LinkedIn vs. Twitter OR how startups can get the most out of both platforms?
Learn how to fully leverage the power of LinkedIn and Twitter and boost your visibility and brand awareness as a startup.
As a rule of thumb, many startups have limited resources, and utilizing them to their full extent is essential. Various social media platforms have empowered startups with potential global visibility. However, challenges arise when trying to reach the target audience.
Two of the most popular social media platforms used for professional purposes are LinkedIn and Twitter. While LinkedIn is a platform created mainly for professionals, Twitter offers a slightly more casual approach.
In this article, we will explore how we can unify these two platforms to benefit startups the most.
We can spot some differences by comparing Twitter and LinkedIn as opportunities for startups. LinkedIn is a more professional platform offering in-depth educational knowledge. The post length is longer, creating more value, yet, LinkedIn is more slow-paced. On the other hand, Twitter offers a more casual approach and is a source of rapid, hot news.
💡 A quick tip for Startups: Use Twitter's fast-paced news flow for your next LinkedIn post.
According to Julija Jegorova, founder at Black Unicorn PR, taking advantage of Twitter posts and using them for your LinkedIn content is something more startups should take advantage of:
"Naturally, the content is slower on LinkedIn. If you are someone that uses LinkedIn to share the latest news and takes in your industry, then Twitter can be a great source of inspiration. You will also find that many leading figures in tech won't be as active on LinkedIn, preferring to send out short, casual tweets."
LinkedIn and Twitter are both mediums that allow reaching the global market. However, a difference resides in the more prominent industries on each social media.
For instance, on LinkedIn, the most prominent sectors are:
IT

Hospital & Health Care

Construction

Retail

Educational Management

Financial Services

Accounting
However, it does not mean other industries are not eligible for growth. LinkedIn is global and growing, with more than 900 million users worldwide.
Twitter, on the other hand, accounts for over 368 million monthly active users worldwide. According to Julija Jegorova, Twitter has many specific industries and profiles active on the platform: fintech, startup and tech CEOs and investors, tech talent, and, notably, journalists.
Interestingly, Central and Eastern Europe tends to use Twitter less than their Western counterparts.
💡 A quick tip for Startups: when considering the market, combine Twitter and LinkedIn content strategies for a wider approach.
Brand Awareness: Taking Advantage of Twitter
Brand Awareness is one of the most essential elements of any business. While it is true that on LinkedIn, you can generate leads through various tools like Sales Navigator, tailoring personal branding, or carefully creating your network, Twitter, on the other hand, may prove less beneficial in that case.
Here are a few tips on how to make the most out of Twitter:
It's all about quality, not quantity. Your content on Twitter should create value for your followers.

Follower count may not be the most essential part of your brand on Twitter. Julija Jegorova shares that: "It does not matter if today you have 50 followers or 5000, you have to make sure the people you want to reach are relevant." Therefore, you should focus on connecting to people that are the right fit for you and your business.

Make sure your content on Twitter is diverse: share milestones, news, and internal updates. Twitter allows a more casual approach to the range, where you can tailor your brand's personality instead of being strictly professional.

Twitter allows you to post relatively often without causing fatigue. B2C companies can also post B2C content mixed in with corporate posts without punishment.

Tweet once or twice per day on your company account.

Be smart about hashtags and tags – tag investors and journalists that can publicize your news or story to external sources.
As Julija Jegorova shares: "As a startup, don't look too much at reach, look at your long-term goals and act accordingly."
Brand Awareness: The Power of LinkedIn
On LinkedIn, startups must develop their brand by building a dedicated company page. Trust is created through followers, an interactive audience, and regular content creation. However, to build brand awareness, there are several key aspects:
Activate personal profiles of CEOs and employees. Through employee advocacy, build an image of a trustworthy business and increase the brand's visibility through professionalism. Also, individual accounts have more reach.

Share value: create educational, personal, and, less frequently, promotional posts.
Create newsletters, and blog posts, share the company's insights, and give
relevant knowledge to your target audience.

Optimize personal profiles to their full extent (you can find the checklist here).
Both LinkedIn and Twitter offer a variety of benefits for startups; the main challenge is finding the perfect alignment and using time on them efficiently. Focus on your company's goals, and increase brand awareness and visibility of your employees. Having a personality on Twitter is essential; on LinkedIn, you have to show your expertise.
Interested to learn more about boosting your
startup's visibility?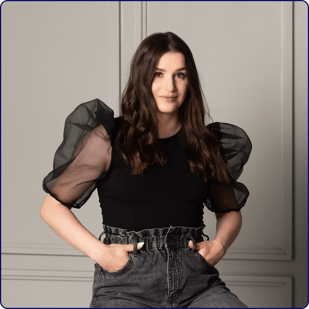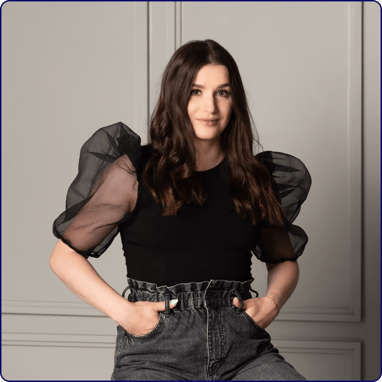 As Kotryna Kurt, CEO of Linkedist, notes: "Sometimes you don't need many followers; having a great story is enough to make your post trending."
💡 Organic reach is possible through both platforms. Try building your startup's brand awareness before choosing sponsored content.