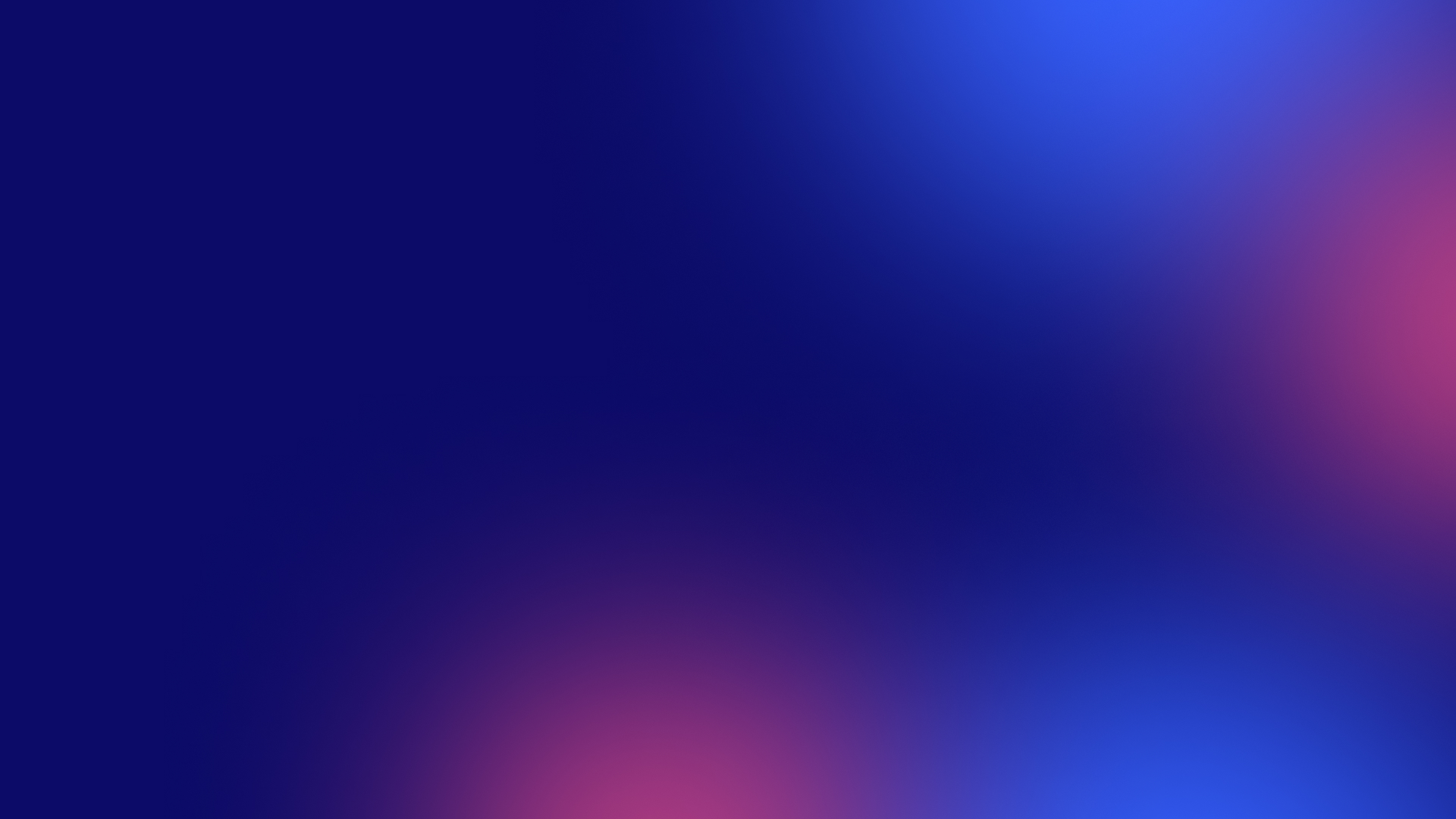 How to write LinkedIn posts: 7 practical tips
Learn seven tangible tips to help create interesting, engaging, high-quality content on LinkedIn.
LinkedIn is a powerful tool for building your personal brand. If you have already nailed profile optimization and expanded your professional network, it's time to start creating content. Where do you begin? We have prepared a list of five tangible tips you can start applying today to master LinkedIn content creation.
One of the biggest obstacles that stops you from starting on LinkedIn is the belief you 'have nothing interesting to tell'. Well, that's not true! If you are interested in any industry, you have plenty of content material; the key is noticing it.
Start documenting interesting interactions with your clients, the lessons you learn throughout the week, some wins and failures of your projects, career milestones, etc. All of that serves as a good base for your posts.
Remember that sometimes the most straightforward ideas work wonders. Look at the content piece created by Linkedist Brand Manager Raminta – it's an excellent example of creating a simple yet relevant post.
The very first sentence can make or break your post. So focus on a powerful hook sentence to attract your audience's attention immediately.
Here's how you can do so:
ask a thought-provoking question,

share an interesting fact,

use statistics, or
create a misconception you will explain later in the post.
In the example, you can see how Linkedist Marketing Intern Goda used the hook perfectly. It simply forces you to continue reading and find the answer to the question!1
Ensure your LinkedIn post is easy to read to keep your reader's attention.
Start by dividing your post into smaller chunks, no longer than 2-3 paragraphs. This type of content is gentle on the eye and encourages the reader to keep going.
The same goes for the sentences. Again, keep them short and to the point.
If you want to emphasize some key points, use bullet points or emojis. This way, your audience will remember the content better.
Lastly, double-check your grammar. Our team loves using Grammarly for that!
The example below shows how our CMO, Inesa, mastered the structure and grammar in one of her posts.
To increase engagement, tag companies and people relevant to your posts.
Remember to use this function with caution, though. LinkedIn users (just like the users of any other social media platforms) don't appreciate spam.
Our CEO Kotryna took advantage of tagging companies and people related to the event she participated in; use it as an inspiration!
To make your LinkedIn post more visible to the audience, add 3-5 relevant hashtags to help LinkedIn users find your content and engage with it.
In the example below, our Sales Manager Dovydas uses great hashtags to increase his post's visibility.
LinkedIn offers a variety of content types to test out, so instead of always going for a text-only post, test out other options!
You can go for:
text and visual,

video,

poll,

document,

photo gallery or carousel.

If you are just starting with content creation on LinkedIn, make sure you try all the above options! You never know which content piece could resonate with your audience the most!
To understand if your content is relevant, you have to start tracking the performance of your posts.
How do you do that?
Once you publish that perfectly polished post, check how the audience responds.
Make sure to take into account the following:
impressions,

reactions,

the number of comments,

reposts.

If you are unhappy with the results, don't get discouraged too quickly! Go back to tip number 6 and continue testing out different types of content.
So there you have it! A cheat sheet to get you started with content creation on LinkedIn. Apply these tips, and tag the Linkedist team; we'd love to see your results!
Tip #1 Get inspiration from your day-to-day
Tip #2 The power of the hook
Tip #3 Make sure your post is reader-friendly
Tip #4 Tag relevant companies and/or people
Tip #6 Add 3-5 relevant hashtags
Tip #5 Test out different types of content
Tip #7 Track your results
Curious to learn more about personal branding?
Join our Linkedist Courses Academy now!