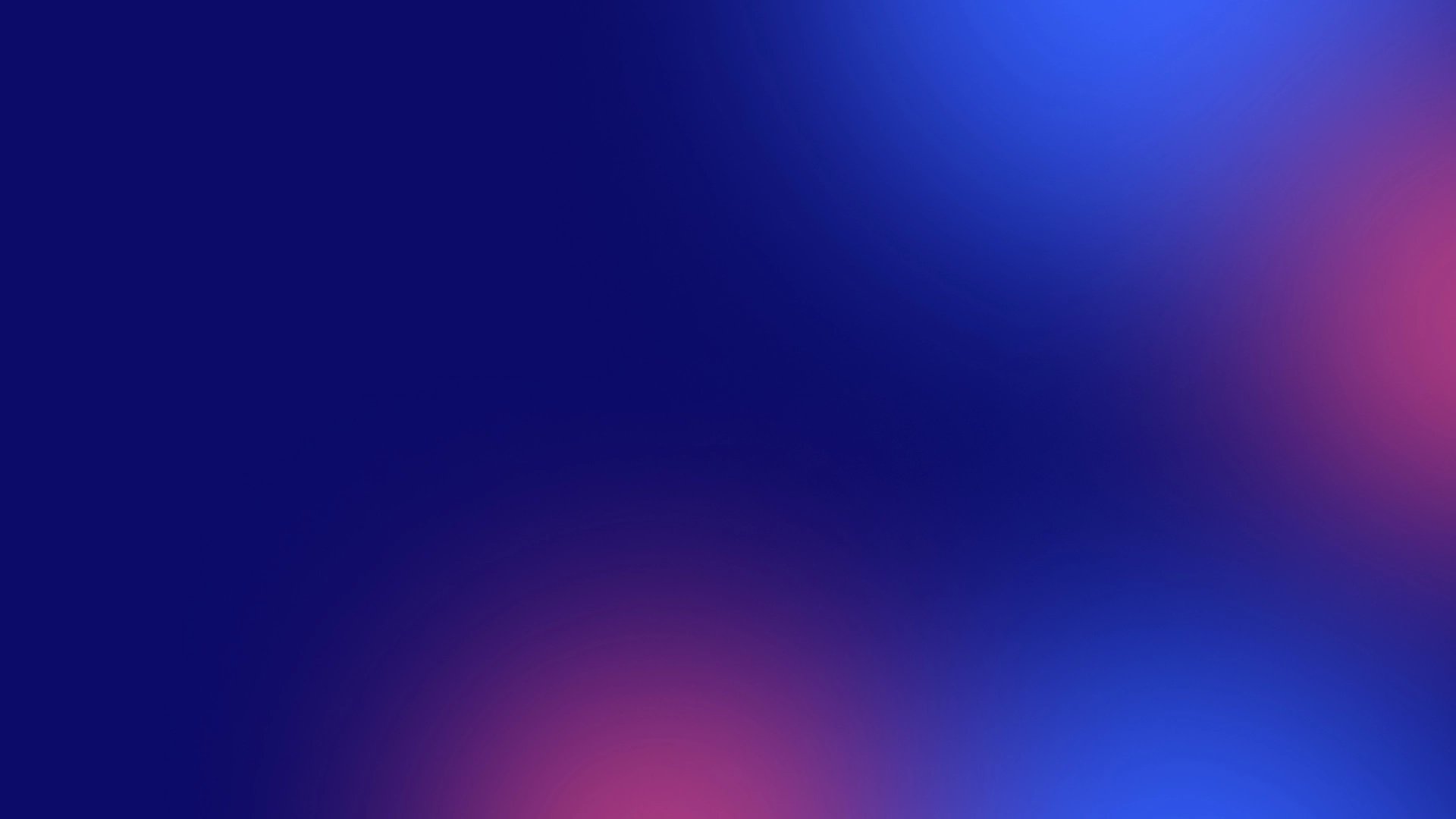 What's new on LinkedIn in 2023?
Keep up-to-date with the latest LinkedIn features and find helpful resources for tracking all the news on LinkedIn.
LinkedIn, like many other platforms, is changing and evolving. Updates, bug fixes, and practical tool implementation are part of any platform's growth process.
In 2023, LinkedIn is presenting its users with many new changes, and some can alter the way we view LinkedIn up until now. So, what can you expect from LinkedIn in 2023?
In 2022, LinkedIn updated the algorithm at its user's expense. While the algorithm still focuses on bringing engagement to the content, more attention is paid to the time and quality of the posts. LinkedIn will soon devide posts into three categories by the algorithm:
Even though the algorithm will categorize posts, some elements still act as pillars and are continuous in content creation.
Time is one of them. Consistency or frequent (daily) posting results in better engagement from the audience. This also applies to the new algorithm, and the continuity of content can result in changing from average to standard.
The more you interact – the better engagement you receive. If you're curious to learn more about LinkedIn algorithm changes, read this article by kolsquare.
In simple terms, employer branding refers to what job seekers and employees think of their employer. Employer branding has many values to your business: it provides a healthy company reputation, helps to win over job seekers that are on the fence, makes your brand appear more positive, attracts younger talented employees, and many more. Company reputation is key, and to ensure that the flow of it is beneficial to your brand, employer branding can be the main factor in achieving it. If you want to learn more about employer branding, you can check out this article.
In 2023, LinkedIn will release a new tool that will enhance the ability to execute employer branding. Company pages will now be able to advertise posts written by their employees. The advertising will be paid, which would result in many views and strengthen the image of your company.
More and more creators will join LinkedIn. LinkedIn is a social media platform that allows professionals to network and builds personal and brand images. The growth of LinkedIn users will be primarily connected to the business sector since many people will come to LinkedIn from other social media platforms like Twitter. Due to this growth, there is a function to adjust who can comment under your posts: anyone, connections, or no one.
Users that come from Facebook are more prone to join LinkedIn groups. To utilize LinkedIn groups for better use, LinkedIn added automatic greeting messages and recommendations to share your post in groups you are a part of.
💡Influencers. Influencers are also joining LinkedIn, and that tendency will only grow. People with good personal brands can also opt-in to share paid content.
Stay ahead of the curve and be informed with the latest updates
and trends from our team in 2023.
Follow us on LinkedIn now!
The increased traffic of LinkedIn will also result in more attention to SEO optimization. LinkedIn promotes creating or editing articles for better SEO readability and more visibility to a broader audience. The more traffic you generate to your LinkedIn profile or page, the more chances you have to convert users into qualified leads and make a sale.
Before you release an article on LinkedIn, ensure that SEO is intact (see the image).
There are some updates related to video and audio content on LinkedIn too. These two types of communication can be a fresh way to interact with your audience. LinkedIn already has audio events and LinkedIn LIVE (you can read about them here).
Here's what's new:
Audio content. Audio content is more popular on LinkedIn. In the future, LinkedIn plans to add more audio functionality: audio calls, audio rooms in LinkedIn groups, etc.
Spam. Spam on LinkedIn is harmful, dishonest messages that usually invite users to other websites and consists of overcrowded tagging, linking, and rapid content posting. If your post is flagged as spam or the algorithm detects it as such, it might be that LinkedIn will show it to less people. To avoid this, try keeping your text grammatically correct, post at least three hours in between, tag five people, max, avoid excessive links, and beware of hashtags such as #like, #follow, and #comment.

Average. Average posts will be visible to your followers, and the success of it will be seen in the long run. To increase the success rate, tag only those people who would respond and follow the rule of hashtags (three hashtags, ranging from general to more specific).

Standard. This category will perform best. Make sure to use 3-5 relevant hashtags and external links. However, links might not be present in the post itself; instead, opt for putting the appropriate link in the comment section.
Video content. In 2023, LinkedIn added more accessibility to videos – all videos now have subtitles. However, video content is not as popular on LinkedIn. It attracts less visibility, but there are ways you can optimize your videos. Try releasing 30-90 second long videos and track your engagement.
With any content, it is essential to understand what your personal or company brand stands for and what interests your audience. Then, create, experiment, and analyze your results!
Updates will always flow; there is something new to learn about LinkedIn each month. However, searching for updates constantly can sometimes be overwhelming, so we suggest several sources you can use to see changes on LinkedIn regularly:
Linkedist. Linkedist shares news and helpful, up-to-date tips for personal brand and company page optimization.

LinkedIn News. LinkedIn News shares business and professional news, which can help you produce trending content and maximize your engagement.

Daily rundown. Daily rundown provides you with daily updates on LinkedIn. You can find it by navigating to "Notifications," scrolling down, and finding the Daily Rundown notification.
In conclusion, LinkedIn is constantly evolving and updating its features to serve its users better. In the year 2023, we can expect to see more emphasis on employer branding and changes to the LinkedIn algorithm.
Additionally, with the continued growth of video and audio content, we can expect to see more video and audio features being added to the platform.
Overall, it's an exciting time to be on LinkedIn, and staying up-to-date on the latest news and trends can help you make the most of the platform for your personal or professional goals.