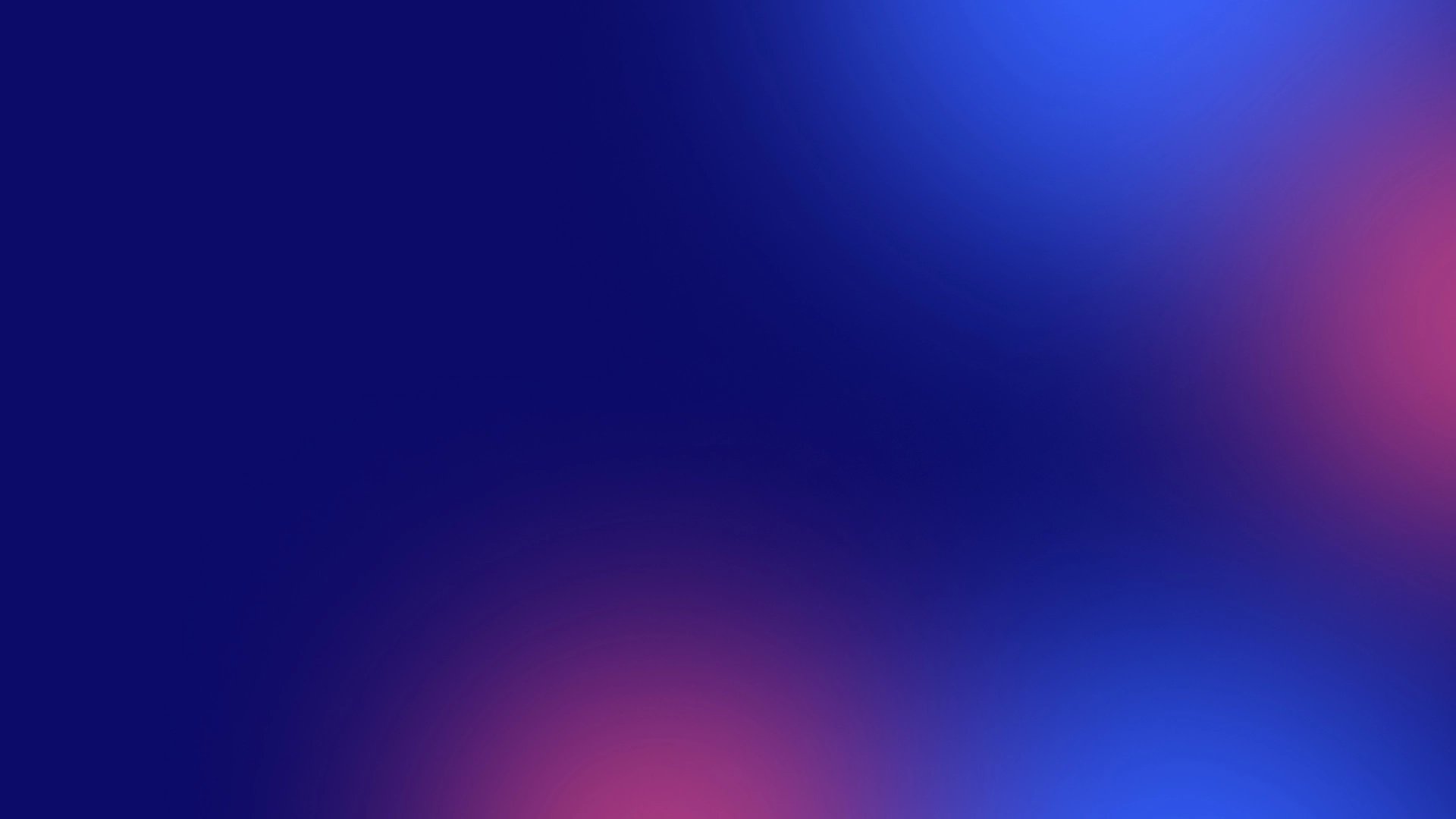 Creating content for business pages on LinkedIn – tips everyone should know
Learn all the necessary information to create intriguing content on your business' LinkedIn page to make it stand out and drive sales.
There is no doubt – creating a strong social media presence in this day and age is vital for any brand to find its audience and be seen. To do so, especially when working with B2B products, we encourage creating a strong LinkedIn presence. It will allow you to connect with all the industry professionals interested in your product, find fun collaborations with other companies, and even find future employees.
Many things go into creating a solid presence as a business on LinkedIn. But do not worry, team Linkedist is here to share their best tips on content creation to build a strong brand presence and stand out. So, let's begin!
First things first – good looking profile!
Before you create content, it all starts with an optimized LinkedIn profile. First, ensure your business profile is fully completed with all the relevant information, including your company's logo, website, and a brief business description.
There are many additional tools, like analytics, competitors list, product descriptions, responsibility, and lead generation tools, that you can set up. This will help people to find and recognize your brand.
Look at all the different sections to include and optimize! 👇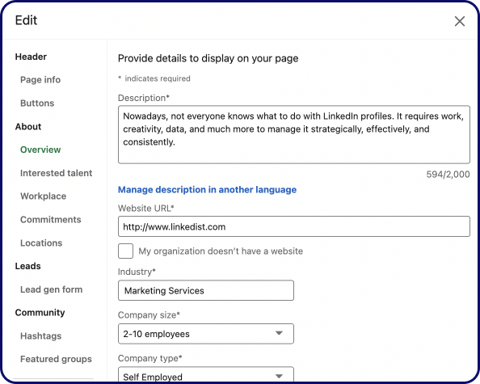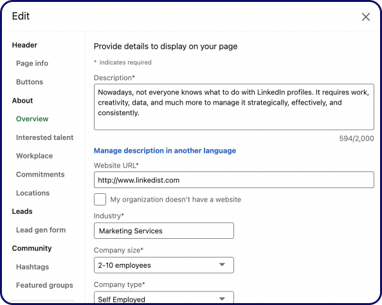 Also, remember to keep your profile up-to-date by regularly updating your information, sharing new content, and engaging with your audience. Consistency is key! This will help you stay relevant and keep your followers engaged.
Other than that, keep in mind these 5 crucial points:
The tone in which you write your business content must appeal to your target audience. First, look into the group of people that you want to follow on your page – are they students, entry or C-level professionals, or maybe freelancers?
Think of their general age groups, and then modify your tone of voice accordingly. You don't want to sound too laid-back or unprofessional, but at the same time, stay relatable and consistent. Avoid using slang, jargon, or any language that might be offensive or inappropriate.
2. LinkedIn content types
LinkedIn is a place like no other for different content types. Text, visual, video, carousel, poll, article, newsletter, event, job ad – there are many to experiment with.
We recommend planning out your monthly content strategy with some space for trying new types. Don't go randomizing your every post, but including an informative carousel or a video occasionally keeps the audience engaged, and you can see which types work best for your brand.
3. Topics – the golden ratio
Now what do you actually talk about on your profile? We have a secret ratio for you: 4:1:1. It implies that if you post six posts a month, four should be educational content about your industry – share articles, and valuable resources, make carousels, blog posts, and audio events!
One post should be about your company – any conferences you attended, big projects, personal company stories, etc. Don't be afraid to show people behind the brand. We have noticed that this type of content works best.
One of the examples for such posts could be a rundown of your month, what events you attended, projects, team pictures, etc.
Lastly, one more post should be promotional – think about the value your company and product bring to your audience, and show where they can get more information and contact you. Show testimonials and case studies, success stories for this post.
This is exactly what we did with one of our client's testimonials, showing our expertise to the wider audience.
4. Thumb-stopping visuals
When it comes to visuals, keep in mind these questions: Do your profile visuals represent your brand? Next, think about your profile and cover pictures. Are they in sync with your brand guides and show off what your business does? Finally, do the images work both on PC and mobile?
Are the visuals you post consistent? Remember the color palette, logo placement, fonts, and visual elements that would make your brand recognizable. These will make you stand out from the general content in the feed and get more attention.
This is one of the examples of how Linkedist stays consistent with our LinkedIn newsletter covers – with similar placements, fonts, and colors, but keeping up with relevant information and exciting elements.
P.S. You should subscribe if you haven't already! 🚀 CLICK HERE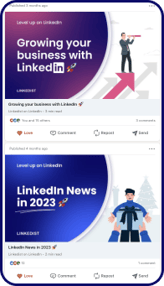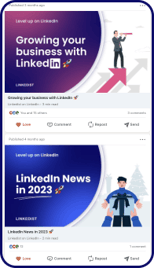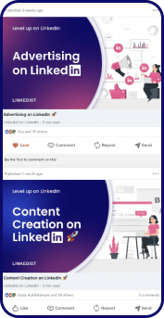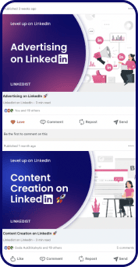 5. Copywriting done right!
Never underestimate the power of a good copy. It can make or break the whole post you worked so hard on. Keep in mind these tips:
Hook sentences are worth an extra thought – is it interesting enough to make you read more? Does it spark an interesting thought or a question?

Readability – keep the long paragraphs for essays and letters. On LinkedIn, you want the text to be read, not ignored. Disperse your paragraphs into bite-sized, two-sentence long bits which are much easier to read and comprehend.

Remember to tell a story and keep the value. You don't want to sound too salesy – why should people follow your page and buy your product? Look from the side of the consumer and adapt your text accordingly.

Ring, ring – it's CALL-TO-ACTION. What should a person do after they post? Contact, subscribe, read, watch, and comment – encourage your audience to interact!
If you want to learn more about copywriting not only on your business profile, but to your personal as well, CLICK HERE to read on!
Despite the great looking posts and an optimized profile, if you keep your audience hanging and don't engage with them, your efforts may get wasted. Be active on LinkedIn, comment on other's posts from your company page. Also, remember to reply and react to the comments you receive as soon as possible – this will help you build a strong network and attract potential customers.
By following these tips, we are sure you will create a strong business profile on LinkedIn and promote your brand to a broader audience. As always, we include additional recourses for you, like our eBook about LinkedIn Marketing Strategy for IT and SaaS companies.
We have compiled even more tips on attracting audiences and even one month's strategy for your company page. There are no more excuses to get more attention on LinkedIn!