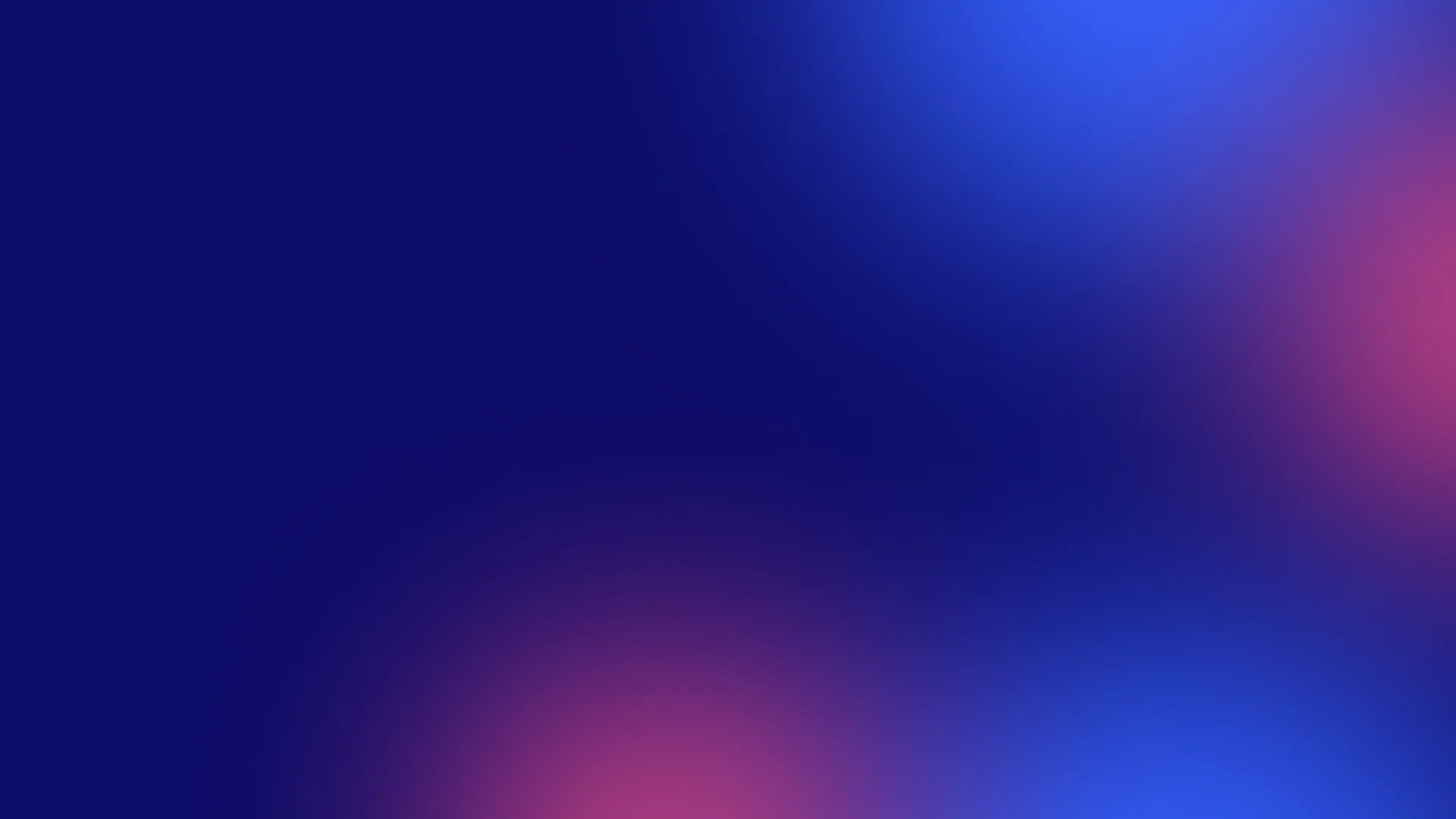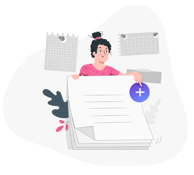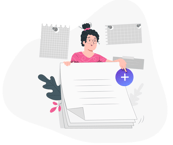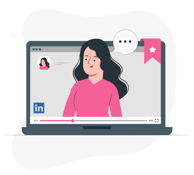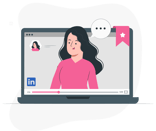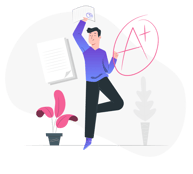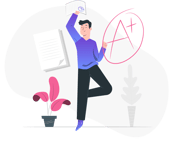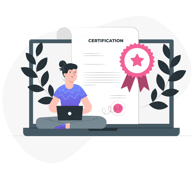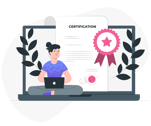 In this course, you'll find:
Course features:
This course will help you bring relevant connections into your professional ecosystem, strengthen your personal brand, create engaging content, and leave a long-lasting impression.

Optimizing your LinkedIn profile is essential to stand out from the crowd. Like in our offline lives, it's vital to make an excellent first impression with digital touchpoints.

The course is designed for marketers, consultants, business owners, and those who want to build a personal brand and credibility on the LinkedIn.