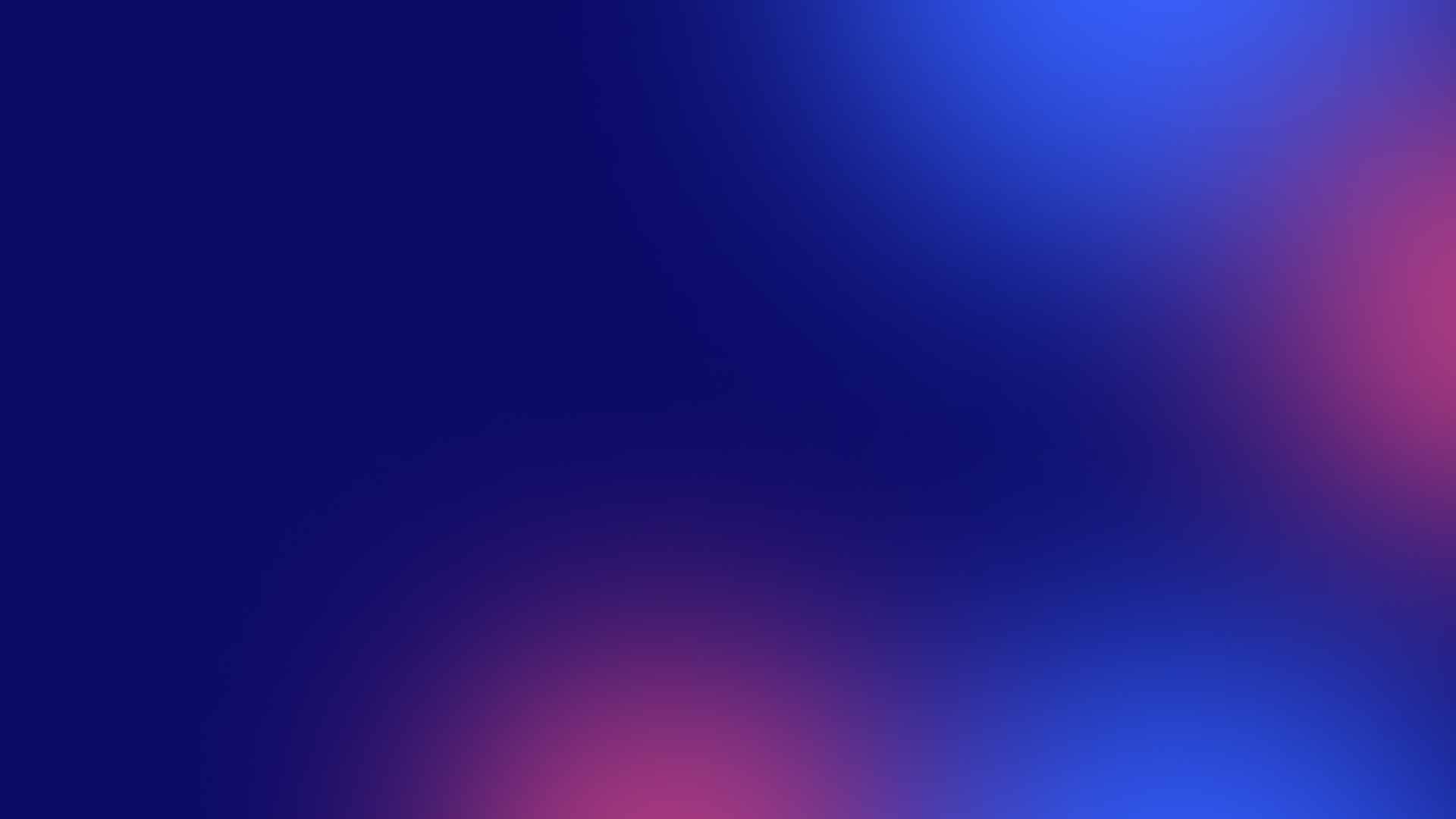 There are many ways to let everyone know that you are a Creative. The easiest one? Wearing the right T-Shirt!
Our brand new Creative Department T-Shirt, designed with symbols that represent the essence of a Creative is there to help you stand out in the crowd!
Unisex

Oversized

100% organic combed cotton

Versatile, comfortable and, if you ask us, simply gorgeous!
Pick a pair in dark black or in crisp white and wear it non-stop. And if you happen to see anyone from the Linkedist team wearing this shirt in public, make sure to come and say hi!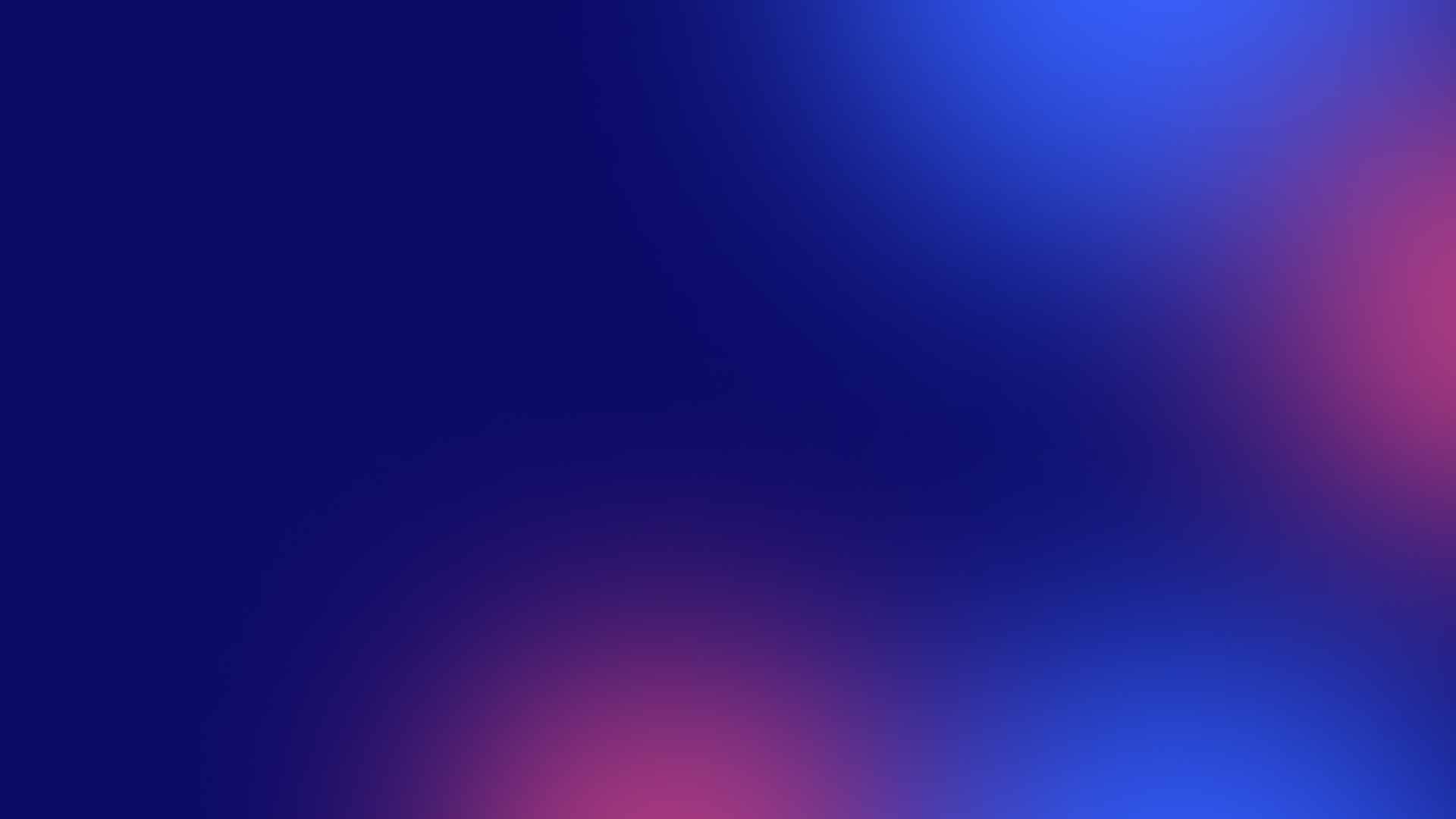 Curious to learn the meaning behind all the symbols on the T-Shirt?
Rocket is for constant improvement
Speaker for all
the brand awareness Pencil represents copywriting Shapes represent creativity and space for new ideas Hands symbolize teamwork and supporting our client The magic wand? Well, that's for making things happen!