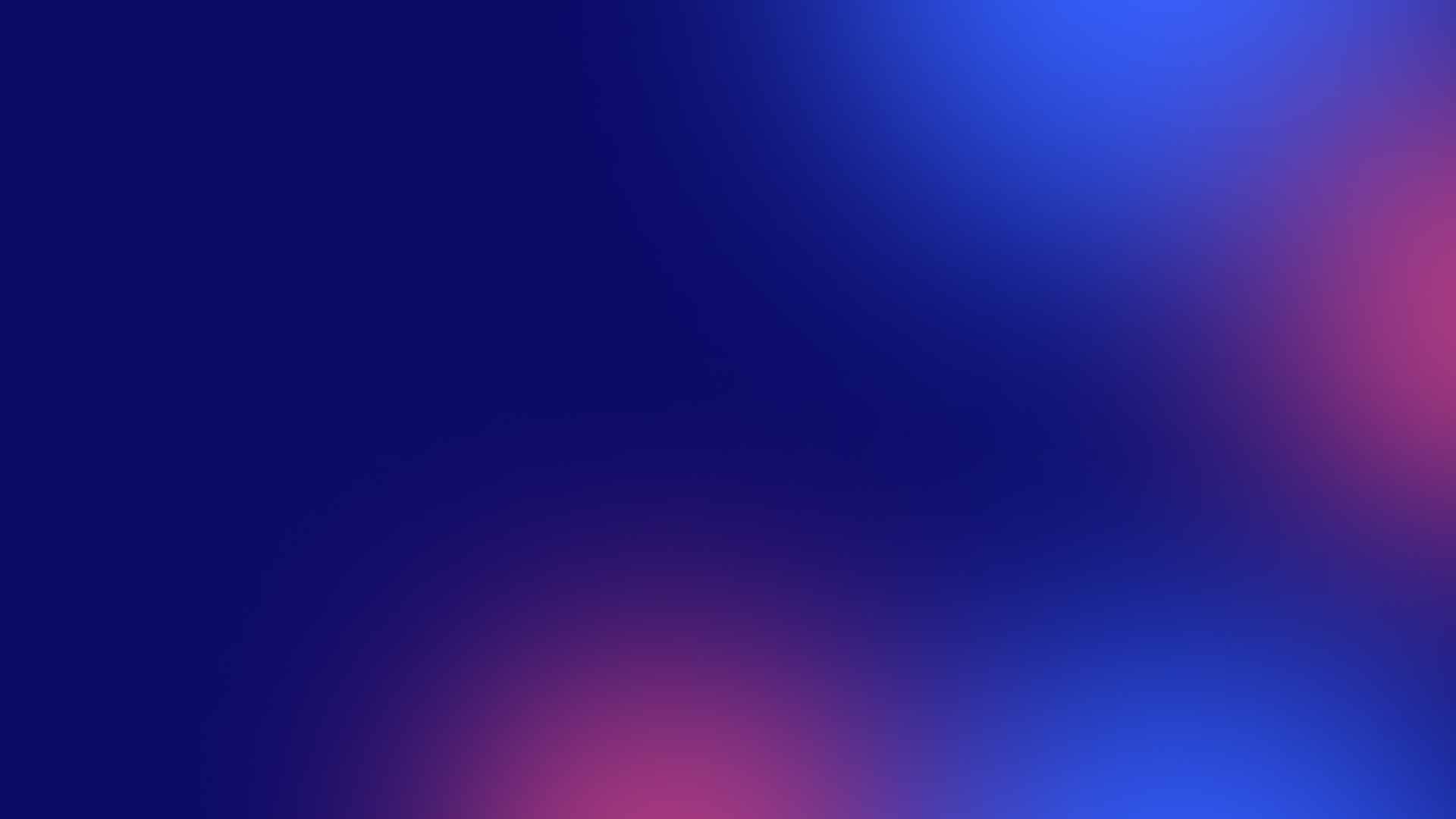 Whether you're headed to a brainstorming session, a client meeting, or simply navigating your daily routine, the Linkedist Creative Department tote bag is there to save your day!
Its soft 100% cotton design and spacious interior provides ample room for your essentials, making it a functional yet stylish addition to your daily outfits.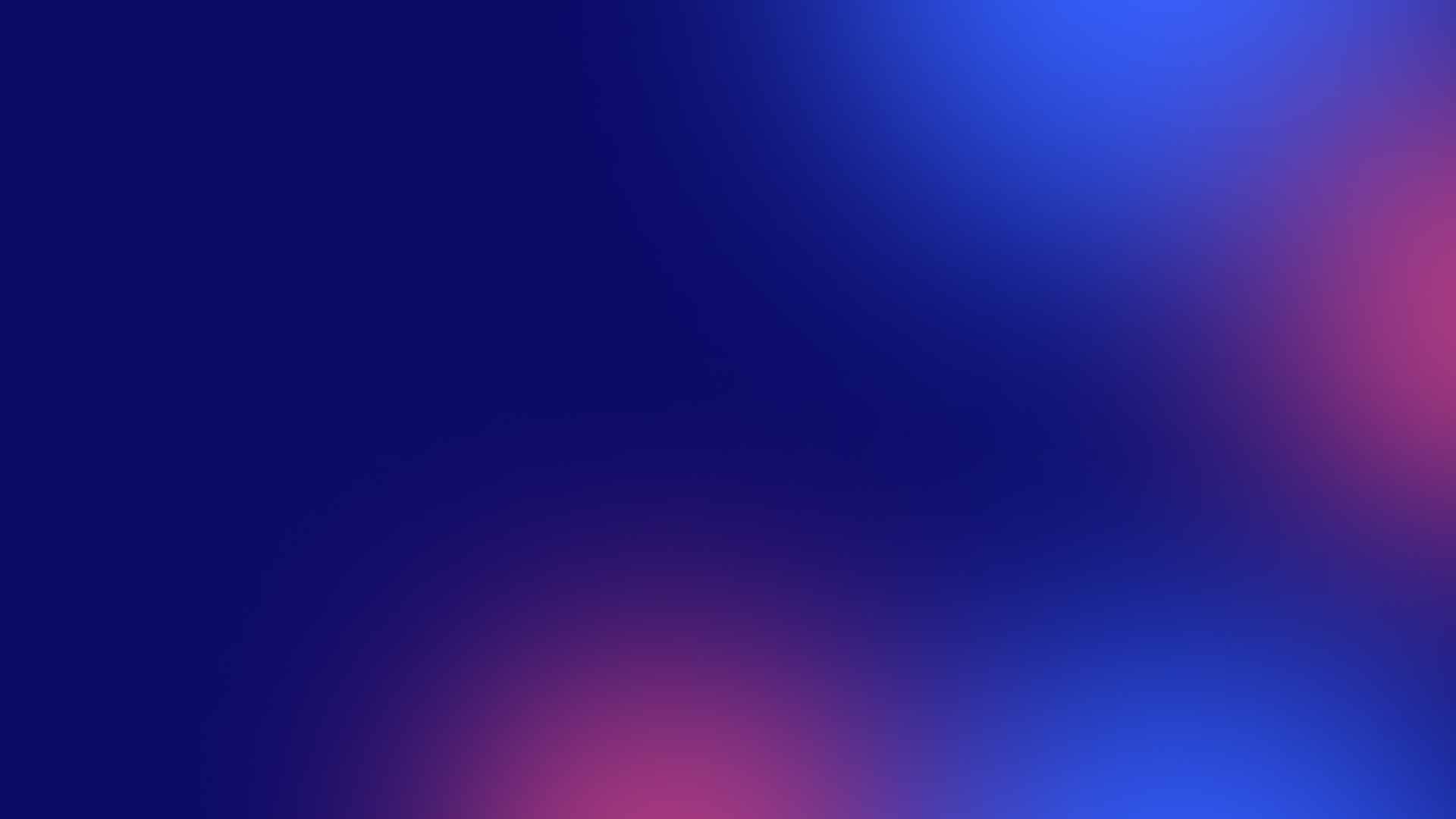 We carefully selected symbols to represent the essence of a 'Creative' on the tote bag:
Rocket is for constant improvement
Speaker for all
the brand awareness Pencil represents copywriting Shapes represent creativity and space for new ideas Hands symbolize teamwork and supporting our client The magic wand? Well, that's for making things happen!